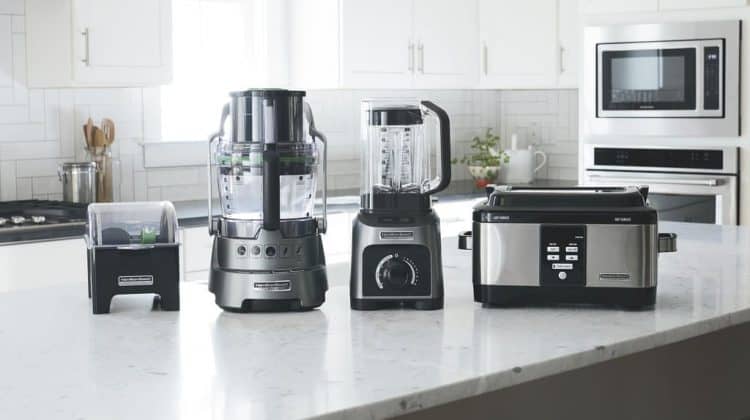 Not everyone can afford to spend hundreds of dollars on new appliances for their kitchen, sometimes you need to shop on a budget. Our kitchen staff has reviewed over 120 different items and identified the ones that are most budget friendly. Use the JUMPBAR NAVIGATION to quickly move to the section you're looking for, and you can use the product links to read more detailed reviews.
Budget Priced Vacuum Sealer Reviews


Budget Priced Vacuum Sealer Bags Reviews
Budget Priced Vacuum Sealer Bag Compatability Chart


Related Pages
Featured Product Review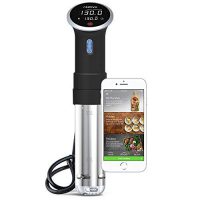 Anova Bluetooth Sous Vide Sous Vide
The Anova Bluetooth Sous Vide Precision Cooker is our higher rated sous vide model, it strikes a perfect balance between quality, features, and pricing. It's the perfect choice for almost everyone.
Reviewer:
CulinaryReviewer.com Staff
-
April 7, 2019
Rating:
Read Our Full Anova Bluetooth Sous Vide Review
Related Product
Related Pages