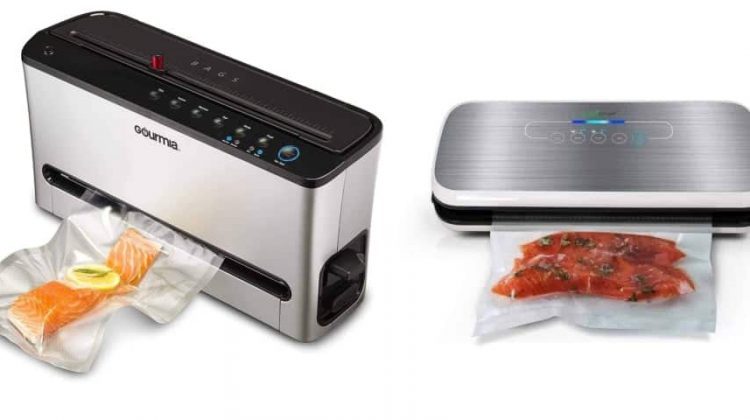 Our reviewers looked at 45 models of Vacuum Sealers and found 17 budget priced models. Of all of these models the NutriChef PKVS18SL is the one we most strongly recommend, it comes with the following features: bag starter kit, different food settings, pulse setting, and a hand held accessory hose. You can get a brief review in the table below or use the Comparison Table to see a more detailed comparison and get a link to a more detailed review of the Vacuum Sealers.


The chart below allows you to do a more detailed comparison of Budget Priced Vacuum Sealers, you can use the links to read the full in depth review.
Budget Priced Vacuum Sealers Comparison Table


You can learn more about Vacuum Sealers in our Vacuum Sealer Buying Guide, How to Choose A Vacuum Sealer Guide, or Vacuum Sealer FAQ. For help finding the right model be sure to visit our Vacuum Sealer Reviews or Vacuum Sealer Bag Reviews pages.
Related Pages
Featured Vacuum Sealer Review


Featured Product Review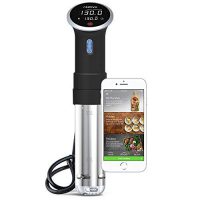 Anova Bluetooth Sous Vide Sous Vide
The Anova Bluetooth Sous Vide Precision Cooker is our higher rated sous vide model, it strikes a perfect balance between quality, features, and pricing. It's the perfect choice for almost everyone.
Reviewer:
CulinaryReviewer.com Staff
-
January 26, 2019
Rating:
Read Our Full Anova Bluetooth Sous Vide Review
Related Product
Vacuum Sealer Related Pages