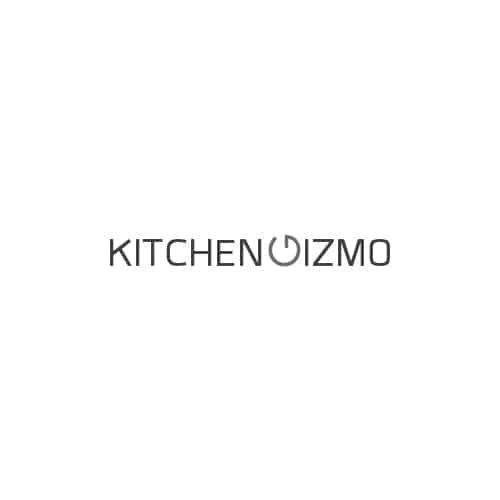 You can find directions for many of the Kitchen Gizmo products we have reviewed in the table below.. Their product line includes Electric Kettles, Kitchen Gadgets and Sous Vide Precision Cookers.
Sorry we don't have any instruction Manuals on file for this brand.
Featured Kitchen Gizmo Product Review
Kitchen Gizmo Sous Vide Kg-Sv1 Sous Vide
The Kitchen Gizmo Sous Vide KG-SV1 combines quality, ease of use, and most popular features at a very reasonable price, making it a good choice for most people.
Reviewer:
CulinaryReviewer.com Staff
-
April 16, 2019
Rating:
Read Our Full Kitchen Gizmo Sous Vide KG-SV1 Review
Related Product
Related Pages