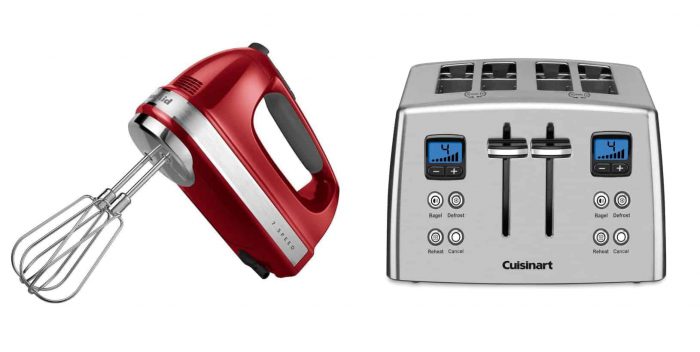 When you're shopping for a new small appliance, it's often helpful if your selection is narrowed down to just the products that are highly rated. Our expert Kitchen Staff has reviewed over 140 items, and these are the items that scored 4 out of 5 or higher in our reviews. Use the JUMP NAVIGATION to quickly find the products you're looking for.
Top Rated Vacuum Sealer Reviews


Top Rated Vacuum Sealer Bags Reviews
Top Rated Vacuum Sealer Bag Compatability Chart


Related Pages
Featured Product Review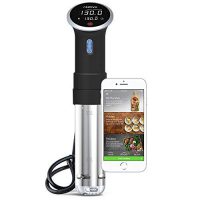 Anova Bluetooth Sous Vide Sous Vide
The Anova Bluetooth Sous Vide Precision Cooker is our higher rated sous vide model, it strikes a perfect balance between quality, features, and pricing. It's the perfect choice for almost everyone.
Reviewer:
CulinaryReviewer.com Staff
-
April 4, 2023
Rating:
Read Our Full Anova Bluetooth Sous Vide Review
Related Product
Related Pages